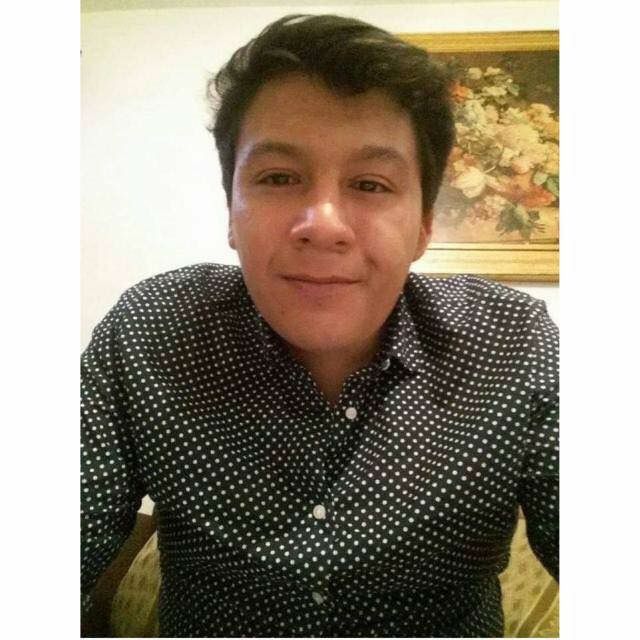 CRISTIAN RAMIREZ
Company Agent at: Neta Real Estate
Soy Orgullosamente San Miguelense con negocio propio local de Ubers y transporte privado foráneo. Me considero experto en la zona ya que conozco todos los rincones del centro y la periferia.
Tengo mas de 20 años como testigo de la transformación de mi querido pueblo en una gran ciudad, por lo que entiendo muy bien las oportunidades de inversión en todos los sectores, especialmente los viñedos, ranchos, terrenos y casas de familias originarias de San Miguel de Allende.
Cuento con la experiencia y la capacidad para ayudarte a movilizarte eficientemente por todas las colonias, calles y nuevas avenidas de la ciudad; Juntos podemos encontrar la propiedad de tus sueños!
Cristian Ramírez Whatsapp (415) 216 6330
I am Proudly San Miguelense with my own local Ubers business and foreign private transportation. I consider myself an expert in the area since I know all the corners of the center and the periphery.
I have more than 20 years as a witness of the transformation of my beloved town into a great city, so I understand very well the investment opportunities in all sectors, especially the vineyards, ranches, land and houses of families originating in San Miguel de Allende.
I have the experience and the ability to help you move efficiently through all the neighborhoods, streets and new avenues of the city; Together we can find the property of your dreams!
Cristian Ramírez Whatsapp (415) 216 6330