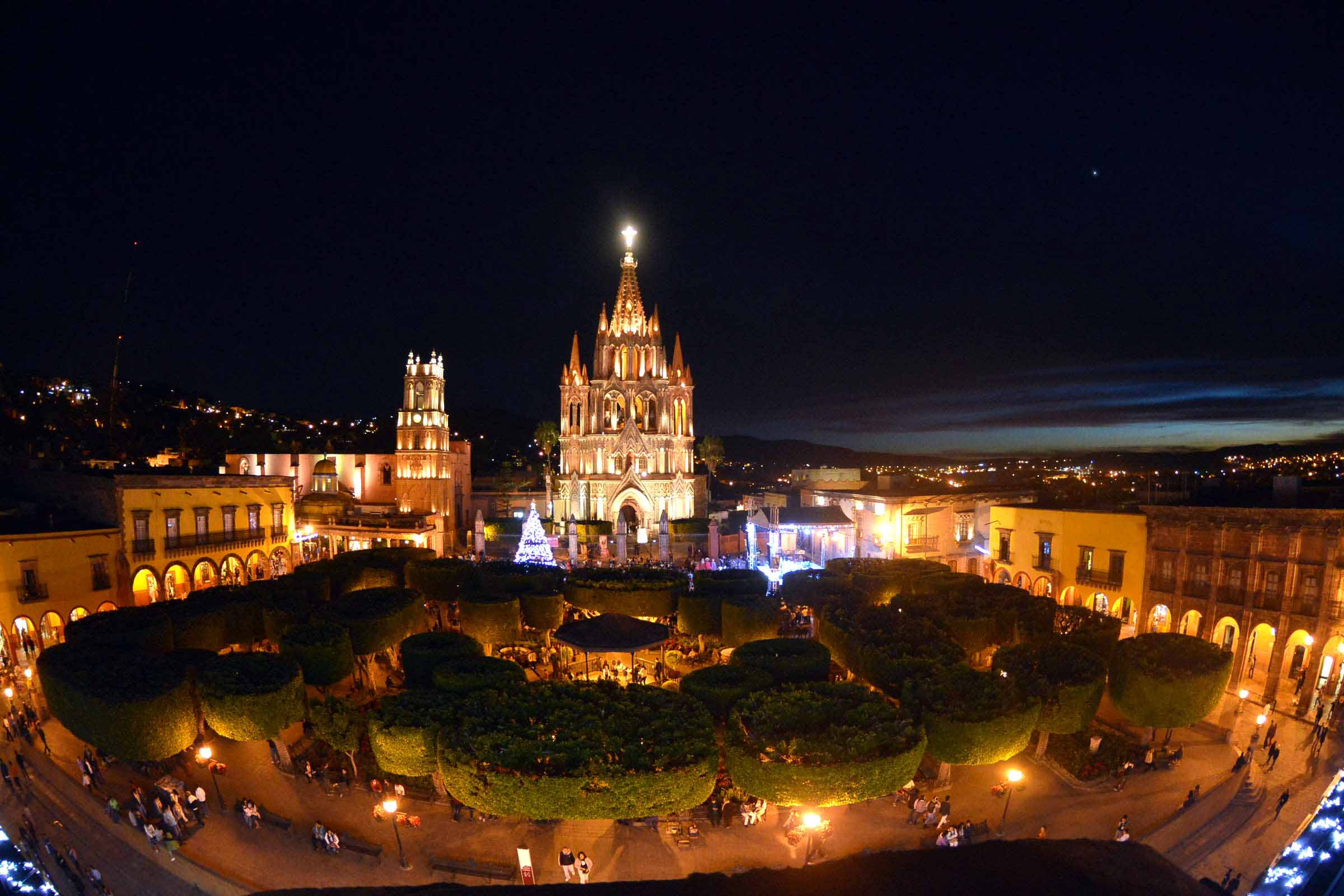 Ready to sell? Our Professionals will help you every step of the way.. from the initial option of value, all the way through the closing .
Our Team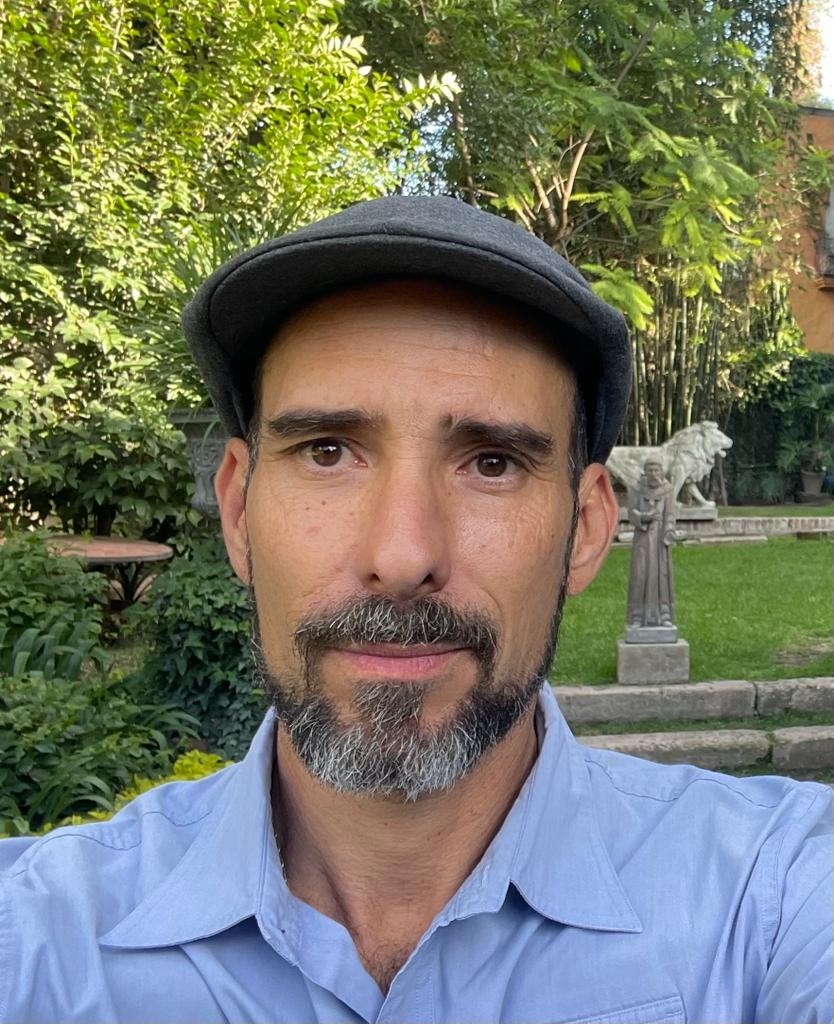 Originario de Monterrey N.L. y egresado de ITESM Campus Monterrey con carrera profesional en Adminis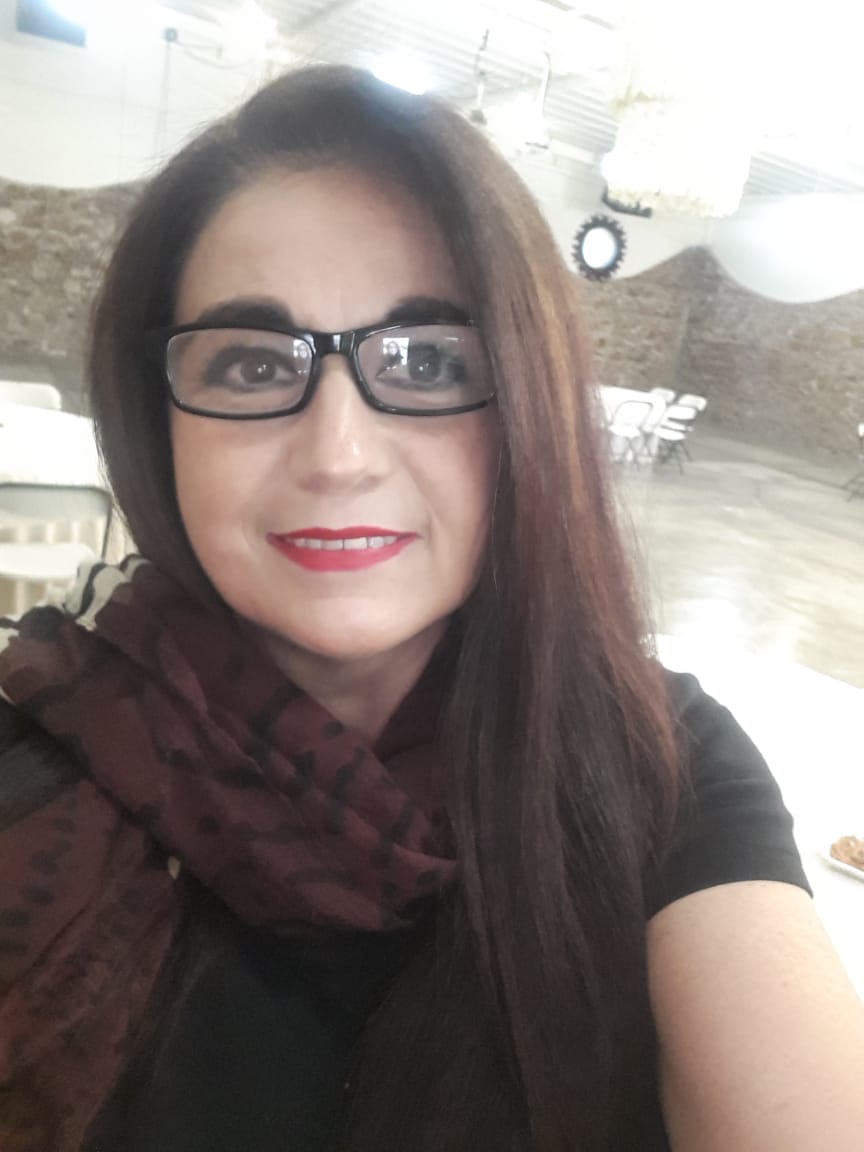 Soy una mujer emprendedora, muy activa y capaz de superar las metas impuestas, tengo la experiencia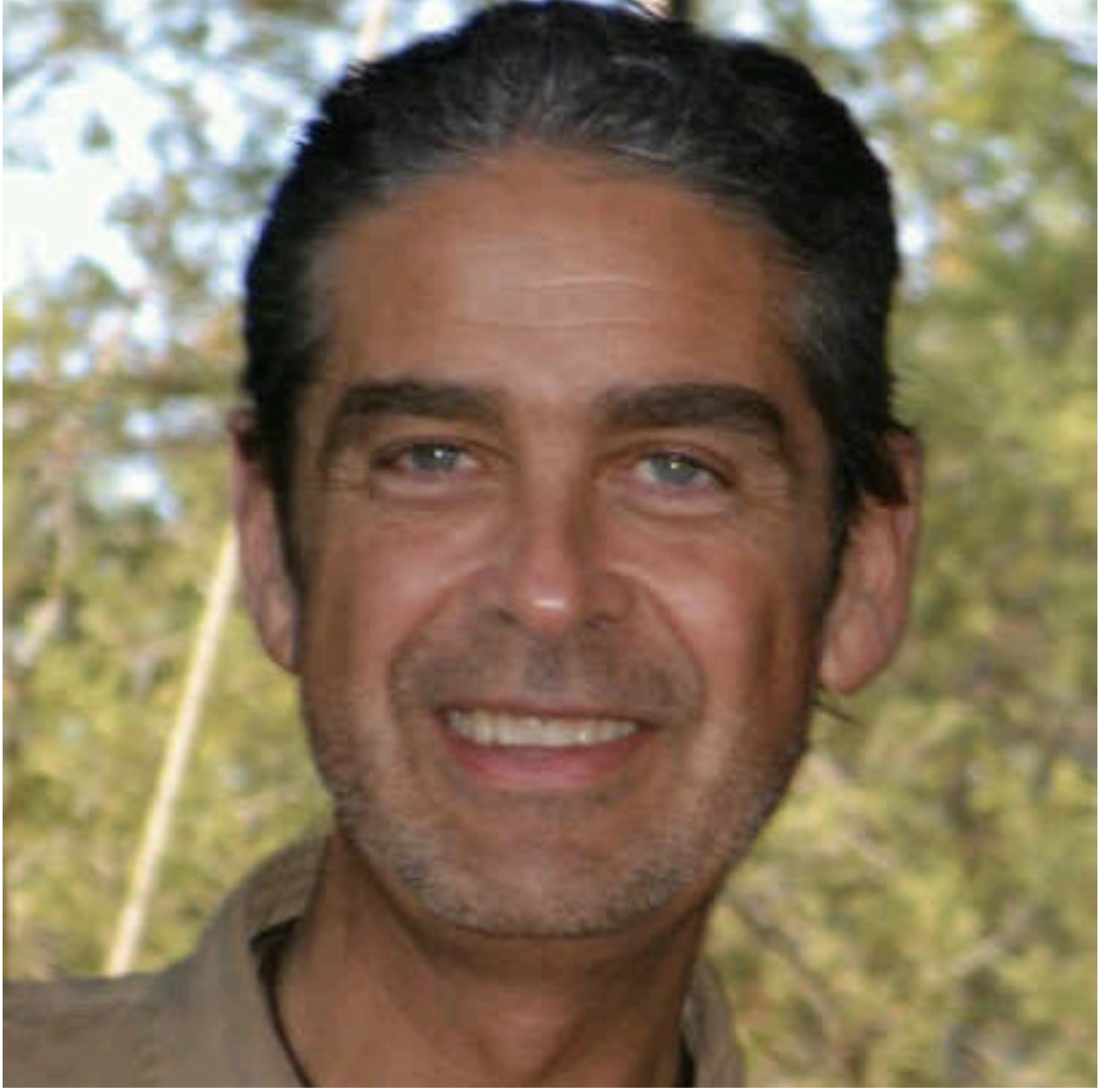 JORGE GARAY ESPINOSA   PROFESSIONAL EXPERIENCE:   02/21 INDEPENDENT AGENT – NETA REAL ESTATE
Neta Real Estate es un consorcio de empresas y asociados expertos en el ramo inmobiliario con oficina central en San Miguel de Allende Guanajuato México.
Misión: Pretendemos ofrecer el mejor servicio integral inmobiliario post venta; además de promover la participación de todos los miembros en proyectos de inversión.
Visión: Pretendemos conformar el equipo más grande y destacado del mercado inmobiliario en México, por medio de las herramientas digitales de vanguardia y el apoyo de los líderes de las múltiples familias integrantes de la red NETA RE.
Valores: HONESTIDAD, CLARIDAD, TRANSPAERNCIA y CORAZÓN
Neta Real Estate is a consortium of companies and associates who are experts in the real estate sector with headquarters in San Miguel de Allende Guanajuato Mexico.
Mission: We intend to offer the best comprehensive after-sales real estate service; in addition to promoting the participation of all members in investment projects.
Vision: We intend to form the largest and most outstanding team in the real estate market in Mexico, through our cutting-edge digital tools and the support of the leaders of the multiple families that make up the NETA RE network.
Values: HONESTY, CLARITY, TRANSPARENCY, TRADITION and HEART