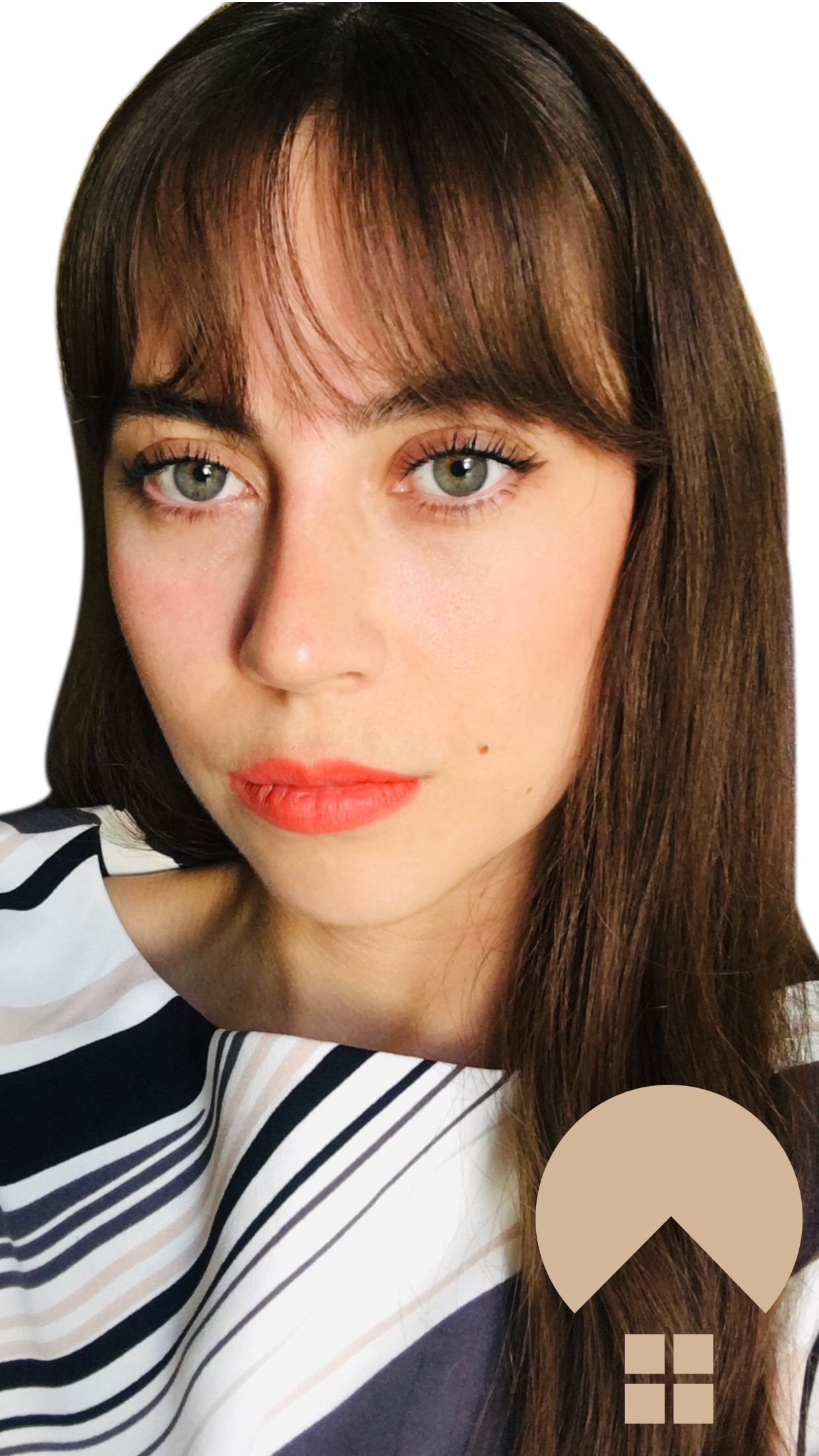 POLET S. URBIETA
Company Agent at: Neta Real Estate
Tengo más de 10 diez años en relaciones públicas, siendo una faceta importante a efecto de unir conocimientos tanto legales, administrativos e inmobiliarios.
Soy agente inmobiliario con mas de un año de experiencia en San Miguel de Allende, comenzando primeramente como asesor independiente. Me uní a Neta Real Estate porque me identifico 100% con los pilares de sus valores y la ética profesional.
Me considero fuerte en soluciones inmobiliarias hacia los prospectos de clientes que necesiten tanto asesoría y ejecución en rentas, ventas e inversión.
Habilidades y Competencias:
*Trabajo en equipo
*Capacidad analítica
*Negociación
*Iniciativa y autonomía
*Manejo de Proyectos
*Asesoría jurídica
I have more than 10 ten years in public relations, being an important facet in order to unite both legal, administrative and real estate knowledge.
I am a real estate agent with more than one year of experience in San Miguel de Allende, starting first as an independent advisor. I joined Neta Real Estate because I identify 100% with the pillars of its values and professional ethics.
I consider myself strong in real estate solutions towards client prospects who need both advice and execution in rentals, sales and investment.
Skills and Competencies:
*Teamwork
*Analytical capacity
*Negotiation
* Initiative and autonomy
*Project management
*Legal advice