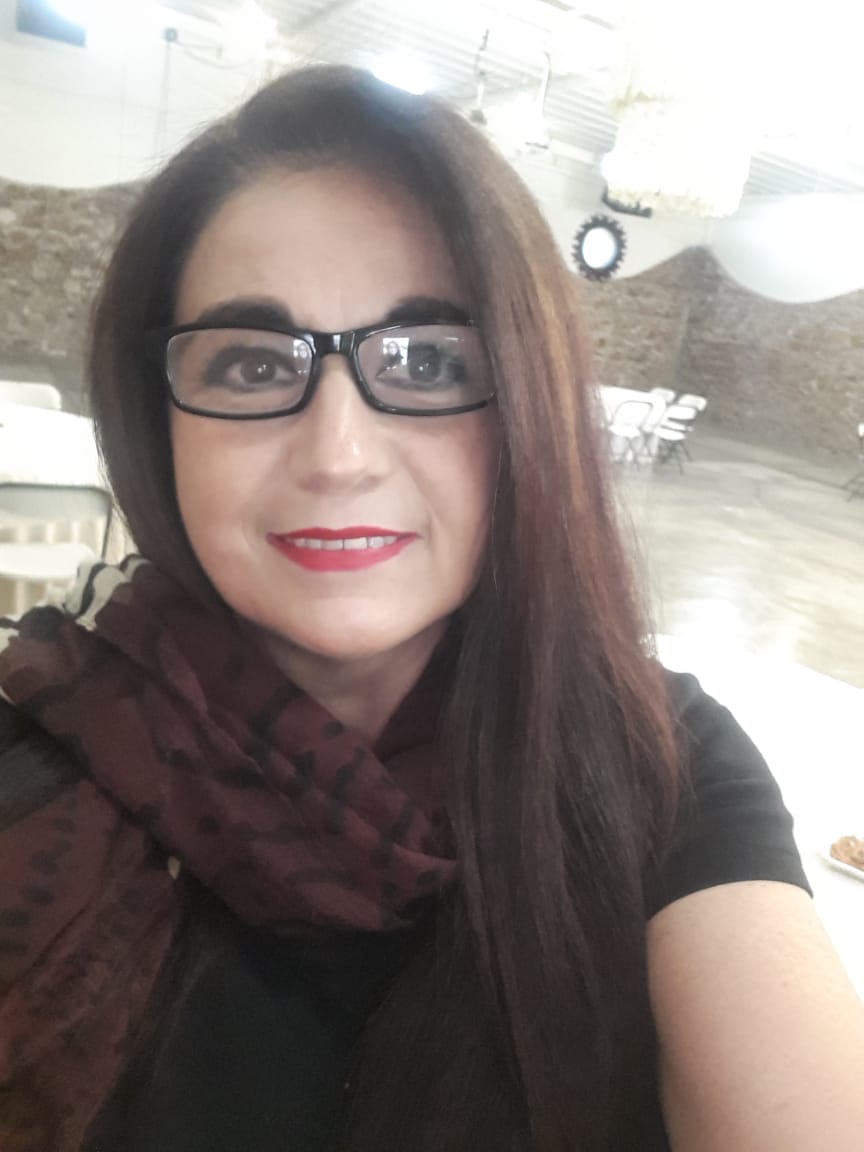 Elizabeth Gonzalez Martínez
Company Agent at: Neta Real Estate
Soy una mujer emprendedora, muy activa y capaz de superar las metas impuestas, tengo la experiencia de haber operado una florería en Dolores Hidalgo por muchos años, además de varios negocios de comercialización.
Actualmente radico y disfruto de vivir en San Miguel de Allende donde conozco muy bien las principales zonas de la ciudad, especialmente los nuevos desarrollos, viñedos y terrenos en la periferia ideales para inversionistas.
ENG
I am an enterprising woman, very active and capable of exceeding the goals set, I have the experience of having operated a flower shop in Dolores Hidalgo for many years, in addition to various marketing businesses.
I currently live and enjoy living in San Miguel de Allende where I know the main areas of the city very well, especially the new developments, vineyards and land on the outskirts that are ideal for investors.
With my talent and experience, I can take you by the hand to discover the best opportunities to invest in real estate projects in the best city in the world! San Miguel de Allende Gto.
I have the skills, experience and equipment necessary to find the best properties to invest in the magical town of San Miguel de Allende.
Con mi talento y experiencia, te puedo llevar de la mano para descubrir las mejores oportunidades para invertir en proyectos inmobiliarios en la mejor ciudad del Mundo ! San Miguel de Allende Gto.
Cuento con las habilidades, la experiencia y el equipo necesario para encontrar las mejores propiedades para invertir en el mágico pueblo de San Miguel de Allende.